New Items to the library!
One True Thing
Call Number: F HAY
ISBN: 9780857986887
Publication Date: 2015
Most sixteen-year-olds get woken up by their parents because they're late for school, or the dog needs walking. My mum drags me out of bed with reminders that she has to fight for international peace, or solve world hunger. Frankie is used to being the daughter of a politician, but with her mum taking over as the Victorian Premier and an election coming up, life's been crazier than usual.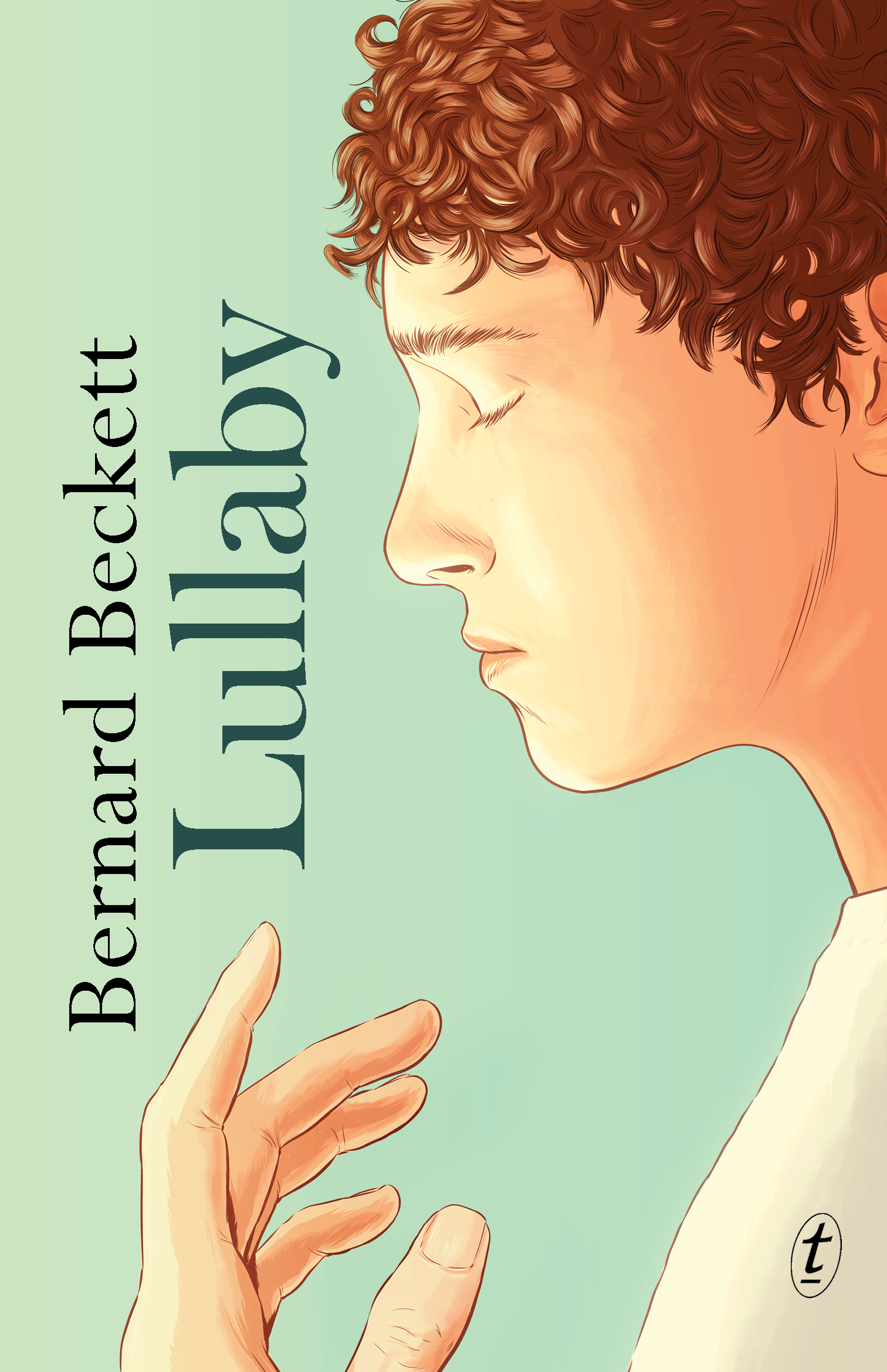 Lullaby
Call Number: F BEC
ISBN: 9781922182753
Publication Date: 2015
Rene's twin brother Theo lies unconscious in hospital after a freak accident left him with massively disrupted brain function. There is hope, though. An experimental procedure - risky, scientifically exciting and ethically questionable - could allow him to gain a new life. But what life, and at what cost?
Guarding Eden : Champions of climate action
Call Number: 363.738 HAR
ISBN: 9781760112356
Publication Date: 2015
Inspiring true stories about champions of climate change action - twelve ordinary people willing to do extraordinary things to help save the planet for future generations.
Towering Giants and other Tall Megastructures
Call Number: 720 GRA
ISBN: 9781848356504
Publication Date: 2011
Superstructures - how are they built? Shanghai World Financial Centre, Burj Khalifa, CN Tower and others.
Darkest Depths and other Underground Megastructures
Call Number: 624.1 GRA
ISBN: 9781848356528
Publication Date: 2011
Megastructures underground - Bingham Canyon Mine, The Channel Tunnel, Thunder Horse Oil Field and others.
AccessIt - NEW LIBRARY MANAGEMENT SYSTEM!
Remember Amlib?!
Well Amlib is no more in the Loxton High School Library!
So how will you locate the resources you need? How can you borrow your English novel?
AccessIt is the answer!
We have recently upgraded our Library Management System from Amlib to AccessIt.
The Library staff have undertaken some training and are learning our way around the new program!
We love that the OPAC is so visual and now when you log on to the curriculum network you will find the above icon which will open AccessIt and allow you to search and even extend your own overdues!
Welcome to the Loxton High School Library
Loxton High School Library - Our Mission
To provide a dynamic client centred service which will support, enrich and implement the curriculum. The library will be a positive environment where quality learning can occur.
We hope that you find the Loxton High School Library LibGuides helpful and informative. We are working through sections as we go, so keep checking back for updates and new additions!
We are always looking at ways to improve our libguide pages so if you have any ideas or suggestions, please let us know!
Library SSO - Mrs Schiller
Teacher Librarian - Mrs Wagner
Teacher Librarian - Ms Blazinic